1 event,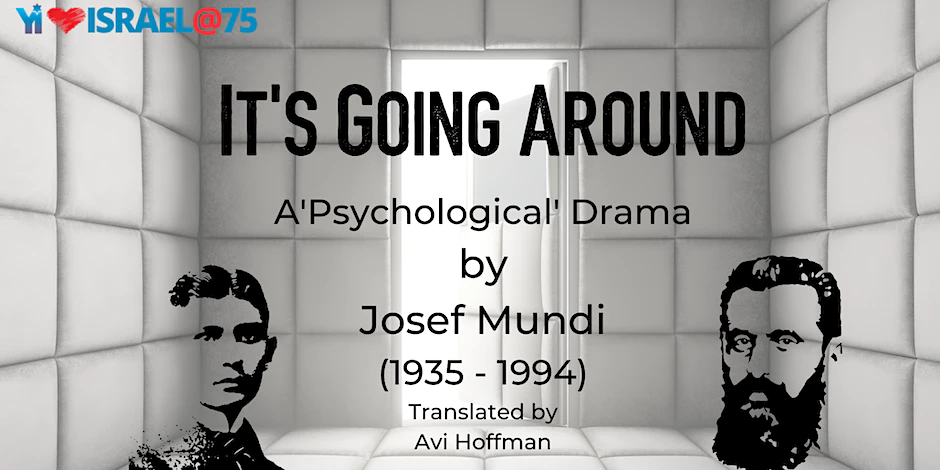 A Play Reading of "It's Going Around" by Josef Mundi Translated by Avi Hoffman
2 events,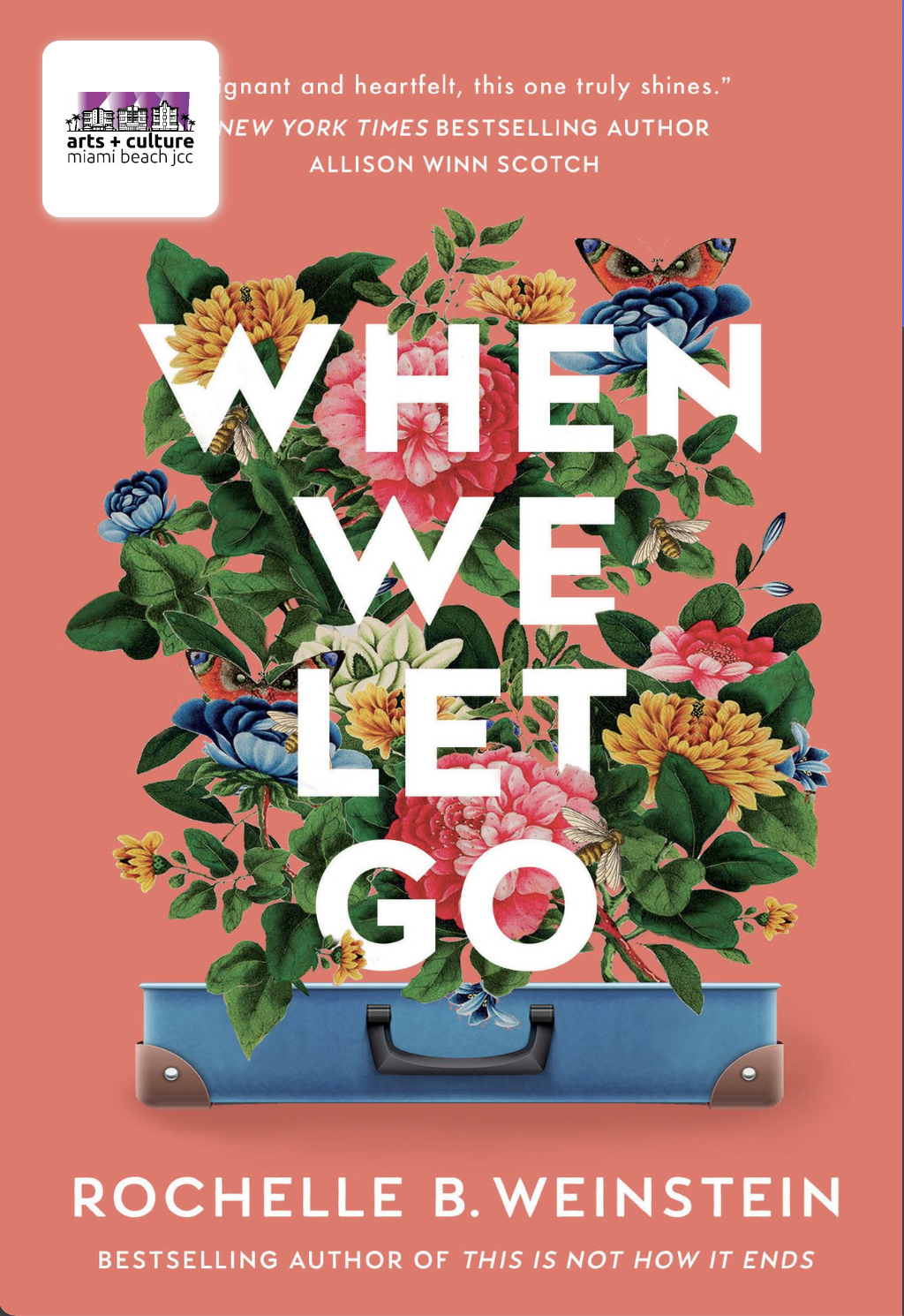 Rochelle, a USA Today best-selling author, will talk about her latest book, "When We Let Go." A moving novel about family and forgiveness and hope and healing. She will be in conversation with Lauren Margolin, who is known as "The Good Book Fairy." Lauren will share some of her favorite Jewish book picks!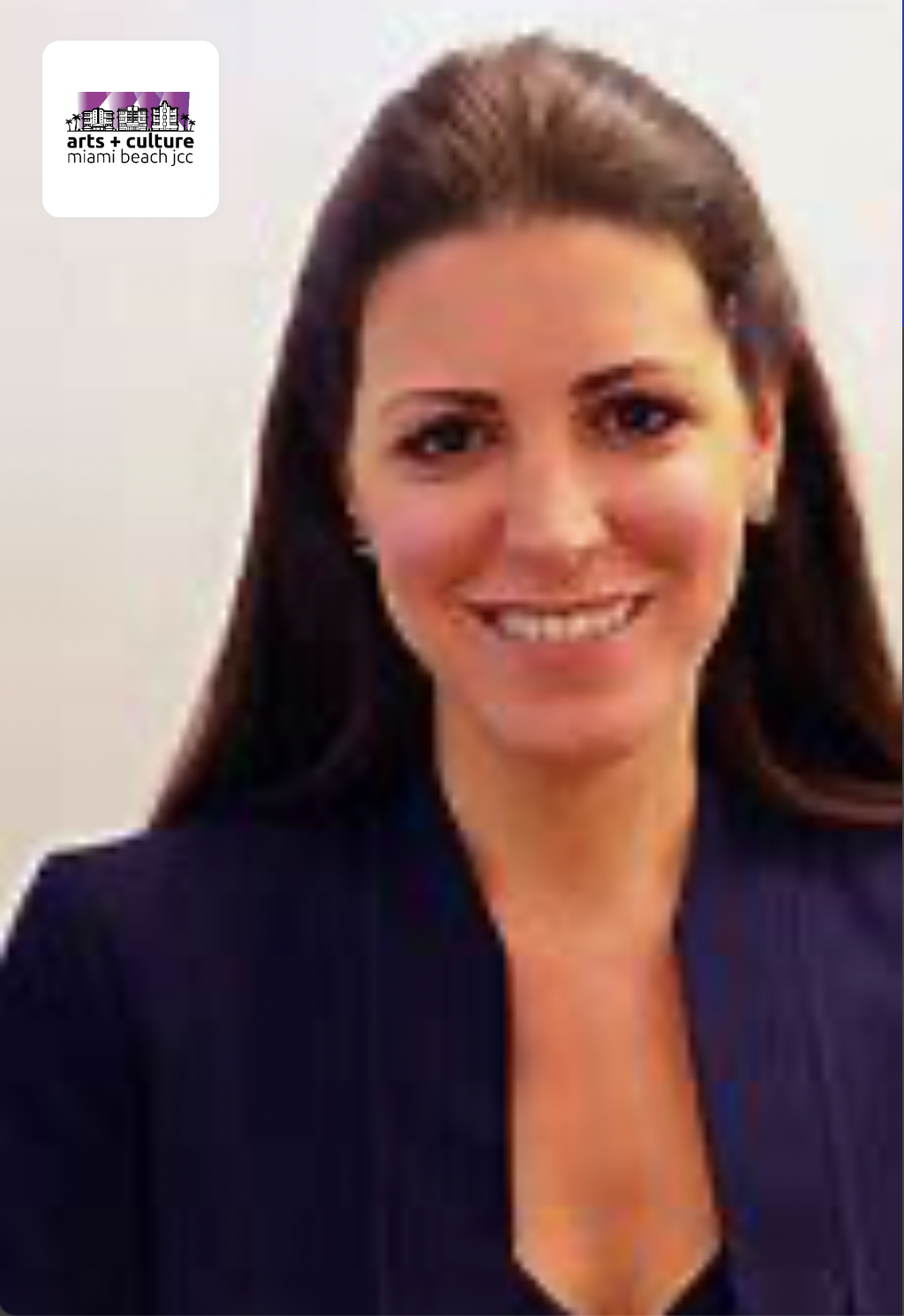 Special Speaker: Sivan Ya'ari, Founder and CEO of Innovation Africa Sivan Ya'ari, named one of 50 "Most Influential Women in Israel" by Forbes, joins us for an inspiring conversation about her work as founder and CEO of Innovation Africa, a nonprofit that brings Israeli solar, agricultural and water technologies to African villages. Sivan will be […]
1 event,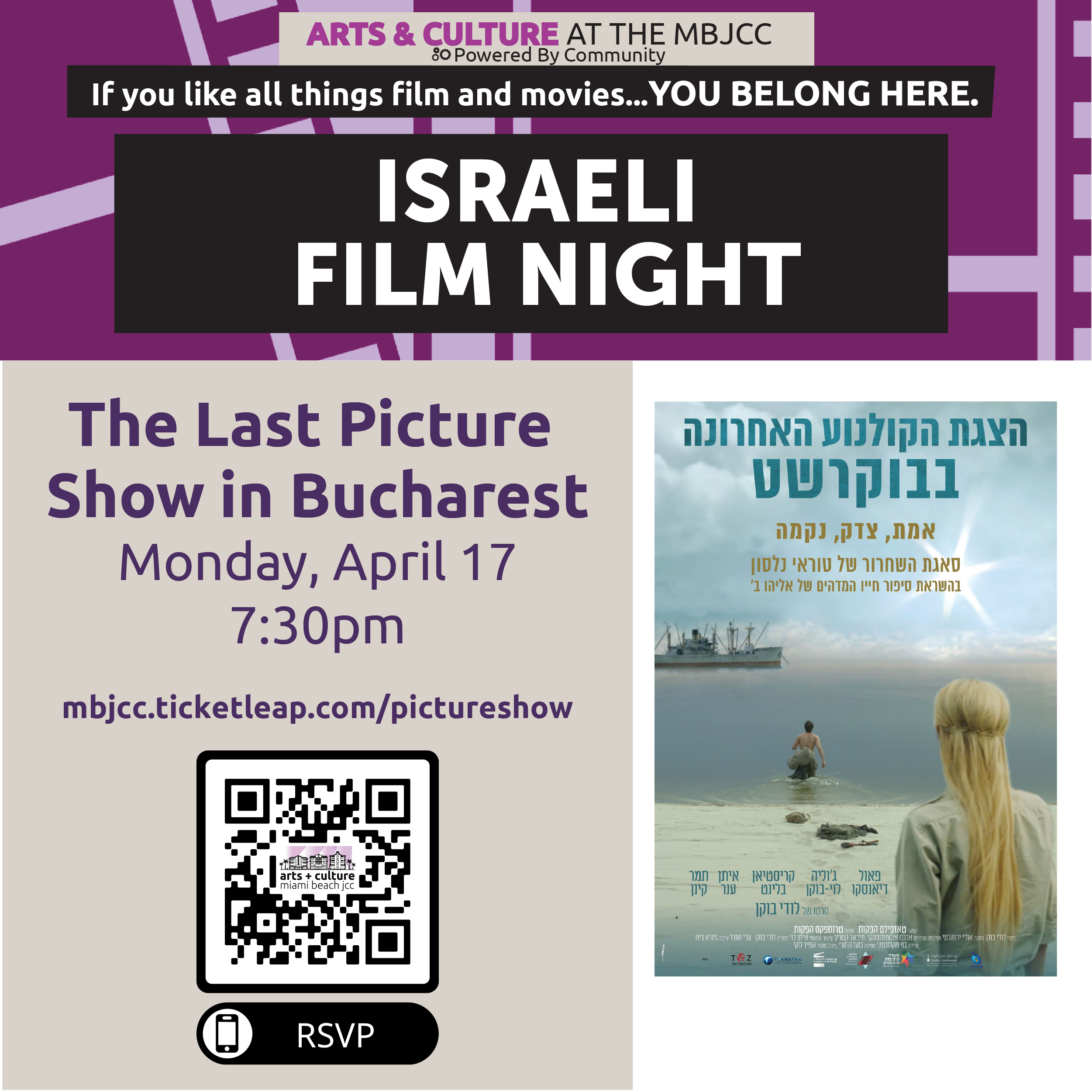 In 1941 the Bucharest Pogrom breaks out and as 10-year-old Eliahu watches the last picture show, he sees his father, the cinema owner, murdered by his next-door neighbor, the leader of the fascist militia. After surviving the massacre of Romania's Jews, Eliahu seeks justice; yet postwar Romania does not join him in this pursuit, nor […]
1 event,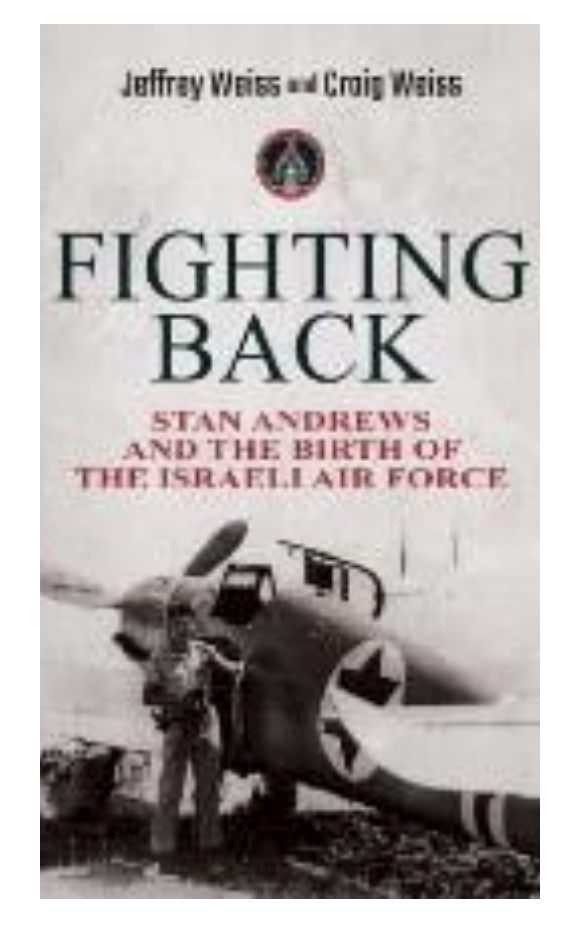 Fighting Back: Stan Andrews and the Birth of the Israeli Air Force by Jeffrey Weiss is the story of an assimilated American Jew and World War II veteran who in 1948 became one of the first fighter pilots in the Israeli air force. The book follows Stan's short but dazzling life and his bravery as […]
1 event,
Camp Mid-Year Discount Ends!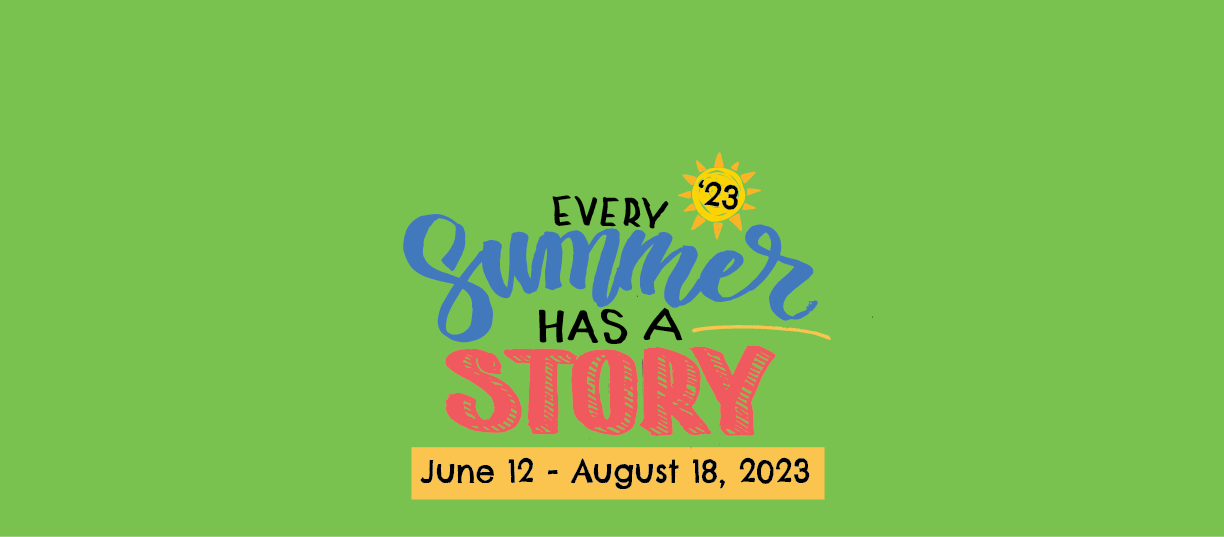 Register before April 20 to get Mid-Year Rates for summer 2023!
1 event,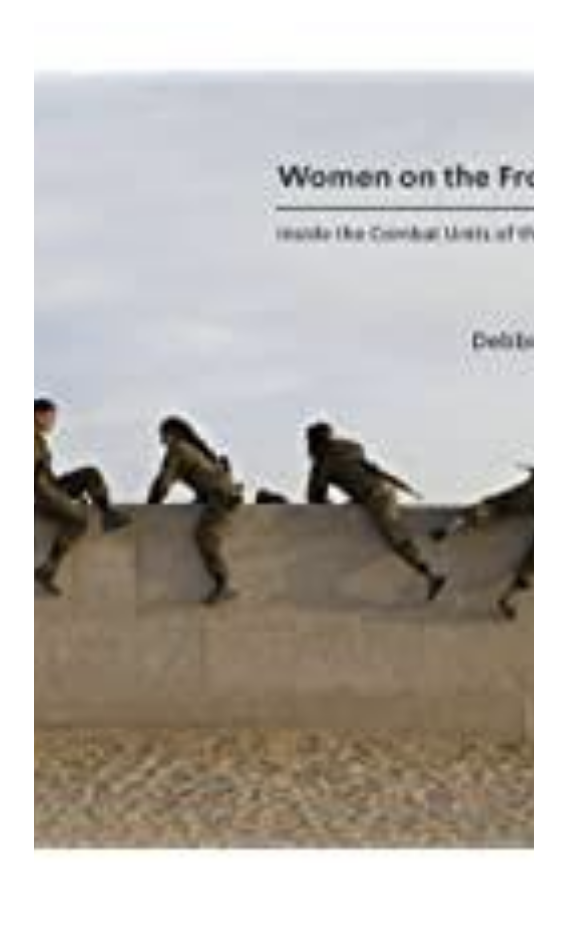 Women on the Front Lines is a full-color photography book exploring the lives of women who serve in the Israeli army's combat units. It's the first and only book offering an insiders' view, sharing an intimate glimpse of these young women's lives. The photographs are accompanied by descriptions- in the soldiers' own words.
1 event,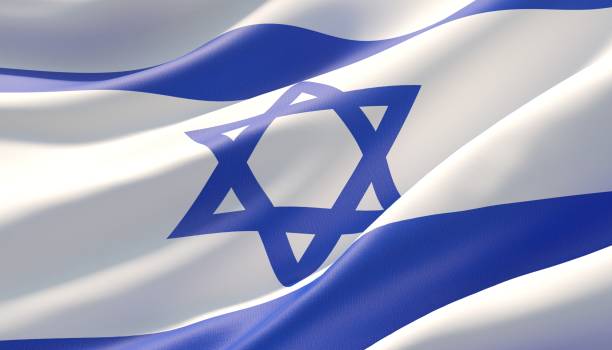 SPECIAL PERFORMANCE FROM YERUCHAM MUSICIANS • Visit the Kotel in Jerusalem • Make Sand Color project from the Desert • Climb Massada • Create a Hamsa decorations • Write and decorate your name in Hebrew • Learn from Hatzalah' first responders • Dance to the rhythm of Tel Aviv • Train like a TZAHAL Israeli Soldier […]