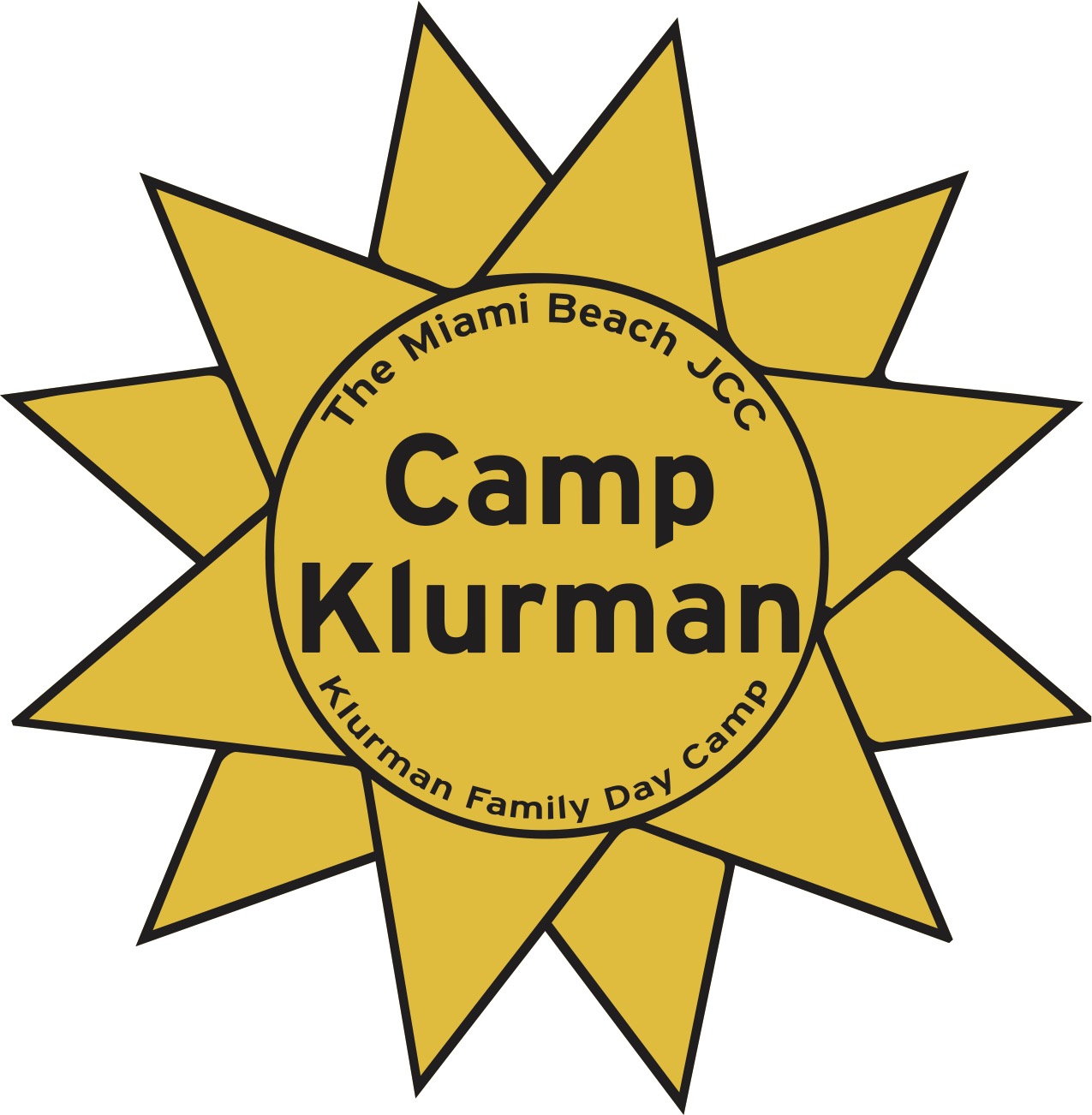 Camp Klurman is the best camping experience on the beach. It is powered by a dynamic staff and engaging programming for all ages. Give your child a summer to remember, filled with fun activities in our state-of-the-art facility, carefully selected field trips to local attractions, and friendships that last a lifetime.
CALL: (305) 534-3206 ext 235
EMAIL: camp@mbjcc.org
REGISTER ONLINE:
No stress, no worries, no lines. Register online from the comfort of your home. Camp Klurman has a flexible week to week option: campers may sign up for as few as one or as many as ten weeks during the summer.
Returning Campers Register Here
New Campers Register Here
FINANCIAL ASSISTANCE
The MBJCC strives to ensure that no child is denied a camp experience. Limited financial assistance is available to qualifying families. A confidential application must be completed and submitted with your camper's registration and a $250 deposit. The final deadline to apply for financial assistance is June 1, 2022.
DISCOUNTS
• Sign up at Early Bird Rates and save $35 per week
• Sign up at Mid- Year Rates and save $20 per week
• Campers enrolled for more than 4 weeks will receive a $10 weekly discount for the additional weeks after the first 4 weeks at the regular rate.
• A $10 weekly sibling discount is deducted from the lower camp fee for each additional child.