The Blue Zones Challenge – Dan Beuttner

February 7, 2022 @ 7:30 pm
Event Details
February 7, 2022 @ 7:30 pm
The Blue Zones Challenge – Dan Beuttner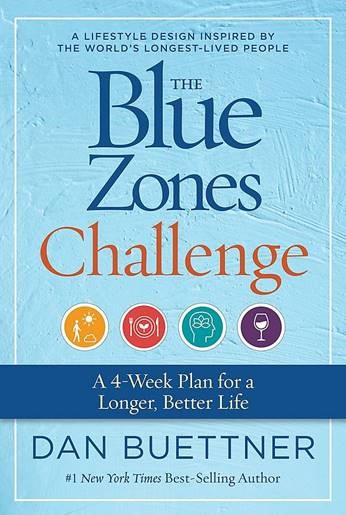 A very special evening with Dan Buettner, the New York Times Bestselling author of The Blue Zones Challenge.
Dan Buettner is an explorer, National Geographic Fellow, award-winning journalist and producer, and New York Timesbestselling author. He discovered the five places in the world –dubbed blue zones hotspots – where people live the longest, healthiest lives.
His books, The Blue Zones: Lessons for Living Longer from the People Who've Lived the Longest, Thrive: Finding Happiness the Blue Zones Way, The Blue Zones Solution: Eating and Living Like the World's Healthiest People, and The Blue Zones of Happiness were all national bestsellers.
His newest book, The Blue Zones Challenge, offers the challenge of a lifetime: Build a foundation for better nutrition, more exercise, and a stronger social life that will extend your lifetime by years.
Presented in partnership with the Miami Beach Chamber of Commerce.