Henry Green – Sephardi Voices

December 6, 2022 @ 7:30 pm

-

9:00 pm
Event Details
December 6, 2022 @ 7:30 pm

-

9:00 pm
Henry Green – Sephardi Voices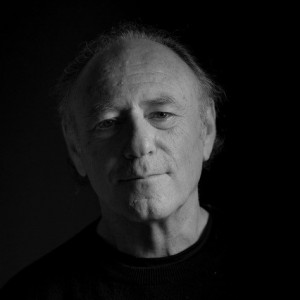 Please join us for a special evening, Tuesday, December 6, 7:30 PM with  Professor Henry Green of the University of Miami, author of Sephardic Voices: The Untold Story of the Expulsion of Jews from Arab Lands in conversation with Rabbi Daniel Hadar of Temple Moses.  Featuring two special guests who survived the expulsion as children.
Henry Green and co-author Richard Stursberg, through photographs and story telling, have captured the voices and faces of the still-living generation of Jews who have experienced firsthand-as children and adults- the great uprooting from their homelands in Africa and the Middle East in the twentieth century. This book puts front and center the ongoing stories of Sephardi and Mizrahi Jews who have lost so much, struggled, and yet rebuilt rich meaningful lives in their new homelands.
Hen­ry Green is Pro­fes­sor of Reli­gious Stud­ies and the for­mer Direc­tor of Juda­ic and Sephardic Stud­ies at the Uni­ver­si­ty of Mia­mi, Flori­da. He is the Found­ing Direc­tor of MOSA­IC: the Jew­ish Muse­um of Flori­da, and of Sephar­di Voic­es, an audio-visu­al dig­i­tal archive of Arab Jews. He has served as a Vis­it­ing Fel­low at Oxford Uni­ver­si­ty and at the Hebrew Uni­ver­si­ty of Jerusalem, and has giv­en tes­ti­mo­ny to the USA Con­gres­sion­al Human Rights Cau­cus as an advo­cate for the rights of those displaced.