Heart Health Day at the J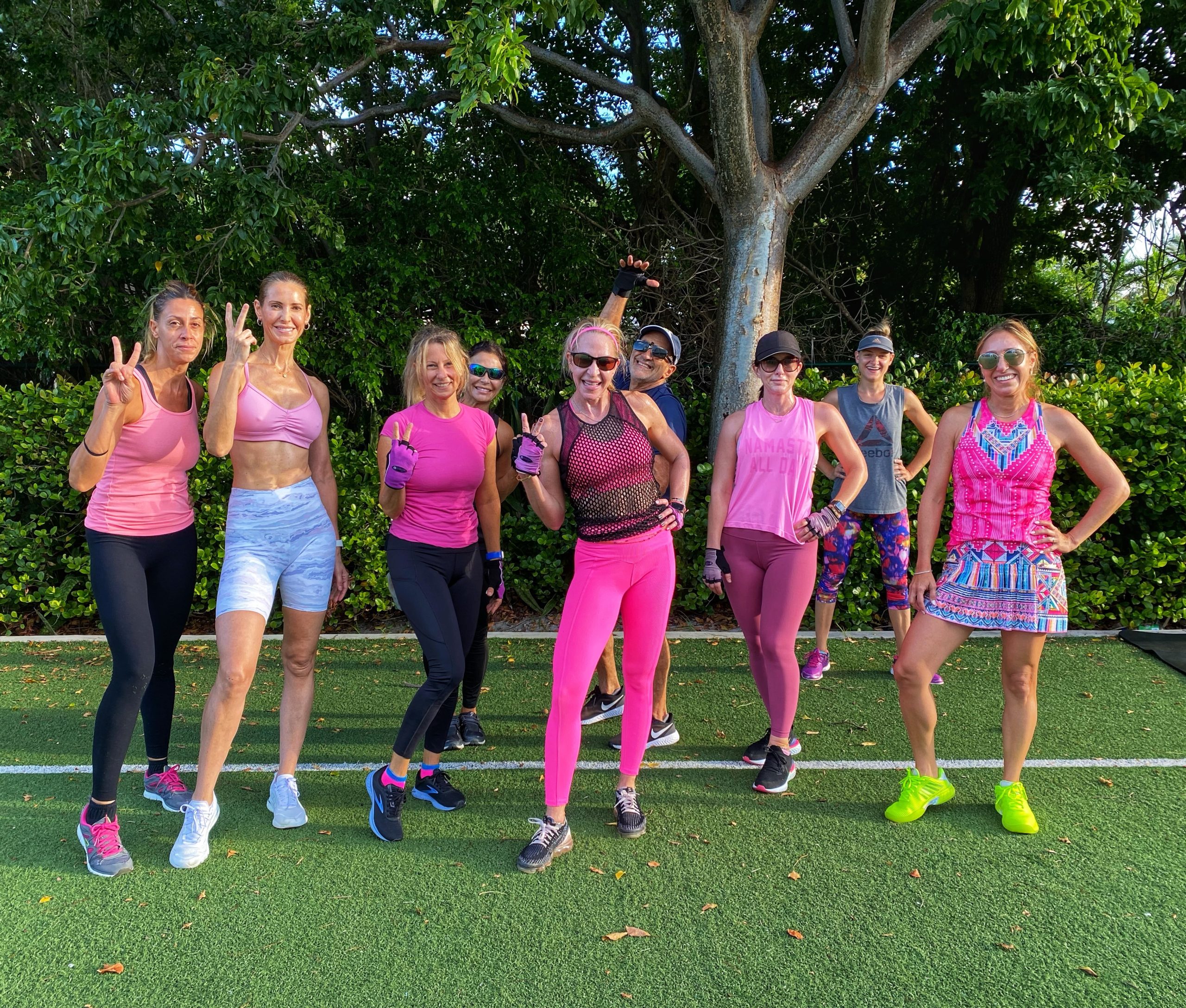 Rock the RED to Show Your Support!
Get Heart Healthy at the J!
 10 am- 12 pm: Get Heart Strong with Wellness Coordinator Spencer Get Fitness Tips and Simple Exercises to stay fit and healthy!
 Heart to Heart Conversations Tips on Recommendations and Activities from the American Heart Association and CDC!
 3- 6 pm: Shop Gifts from the Heart at CFcreationsArt POP UP SHOP! Jewelry, Decorative Art, and more!!
7:30PM – Michael Solomon 5-Star Cinema Presents: When Harry Met Sally Register through mbjcc.ticketleap.com)
Get Pumped UP with MBJCC Fitness Classes! Register through MYJ APP
 7:15 – 8 am: Stretch and Restore with Lois Forte
 8 – 9 am: Body!Bang! with Michelle Schucher
 9:15 – 10 am:Cycle 45 with Courtney Landsman
 12 – 1 pm: Cardio Dance Fusion with Sharyn G