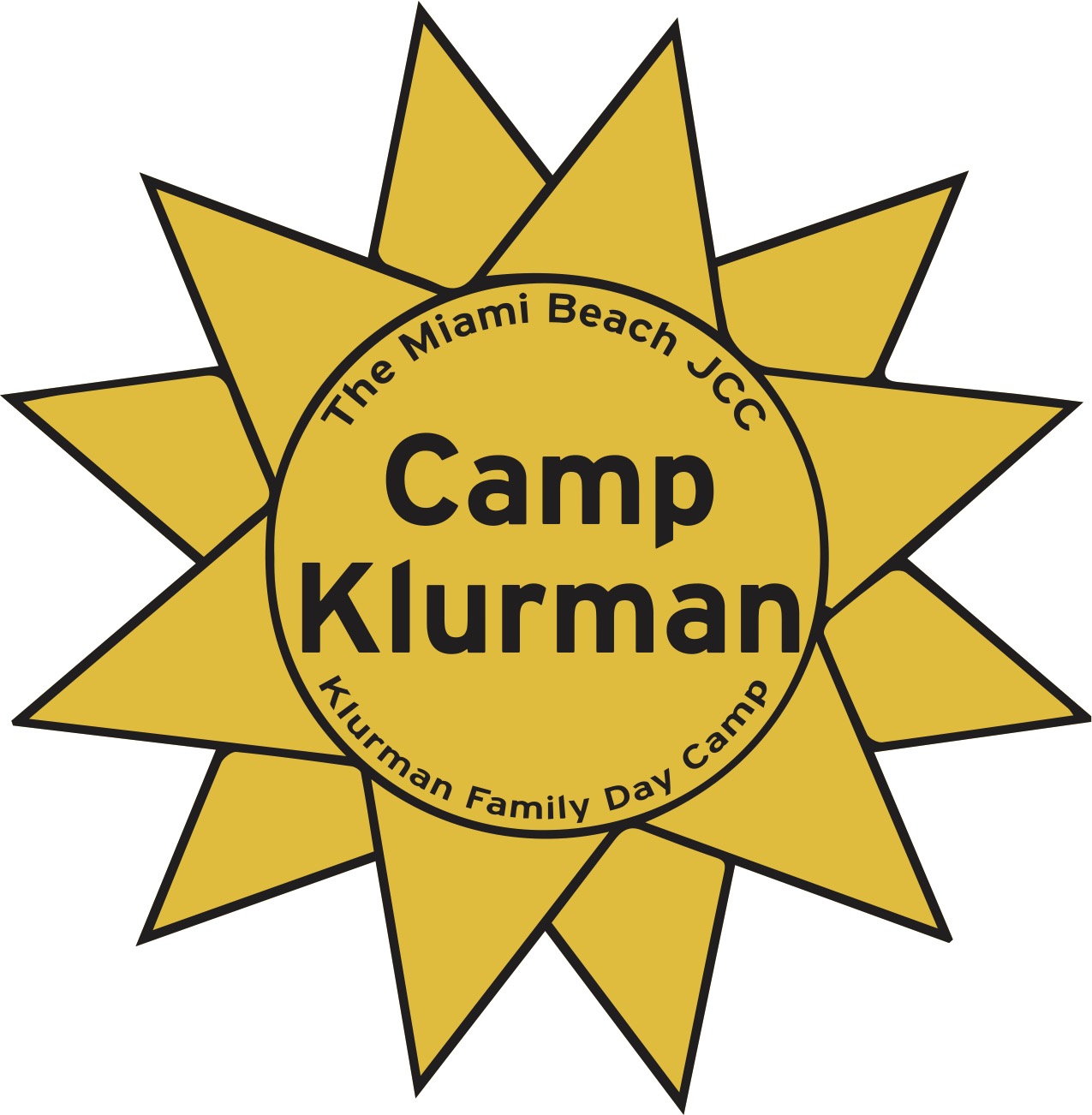 WINTER CAMP
Monday, December 20 – Thursday, December 30
Friday, December 25 – No Winter Camp
9 am- 4 pm
Pre-Care: 8 – 9 am | Post care 4 – 5 pm
GENERAL CAMP FEES
4 days: $320 | Members: $260
Daily: $85| Members: $70
SPECIALTY CAMP FEES:
4 days: $360 | Members: $300
Daily: $95| Members: $80
PRE AND POST CARE:
Pre Care Daily: $10 |  Member $5
Post Care Daily: $10 |  Member $5
WHAT TO BRING: Send your child with a swimsuit, towel, flip-flops, and sunscreen.
FOOD PROVIDED:  Kosher lunch and snacks will be provided daily.
General Camp – Pk to 5th grade
Campers will enjoy all their favorite on-campus activities including sports, swimming, music, crafts, dance, as well as on-campus entertainment and more! Campers will swim daily, please bring a swimsuit, towel, flip flops and sunscreen.
Specialty Camps
Sports Camp – Kinder to 3rd  grade
Sports Camp is an in-depth sports program committed to developing fundamental skills. In addition, all campers participate in many age appropriate games designed to enhance their skills and knowledge of each sport.
Football Camp – 2nd to 5th grade
An intensive skill training program focusing on team building through competitive workouts and games. The program encourages personal development while focusing on improving team skills and game fundamentals.
Hip Hop Camp – 1st to 5th grade
WEEK 2 ONLY (must register for full week)
Focusing on Hip Hop and other dance techniques, campers will gain better sense of music, movement and performing while having fun and bring their energy level to the top.
Princess Dance Camp – Pk to 1st grade
(must register for full week)
Introduction to creative expression. Unlock endless creativity while learning basic dance steps as ballet, jazz and more. Build teamwork and kindness.