Strategic Planning & Our Planned Preschool for the Fall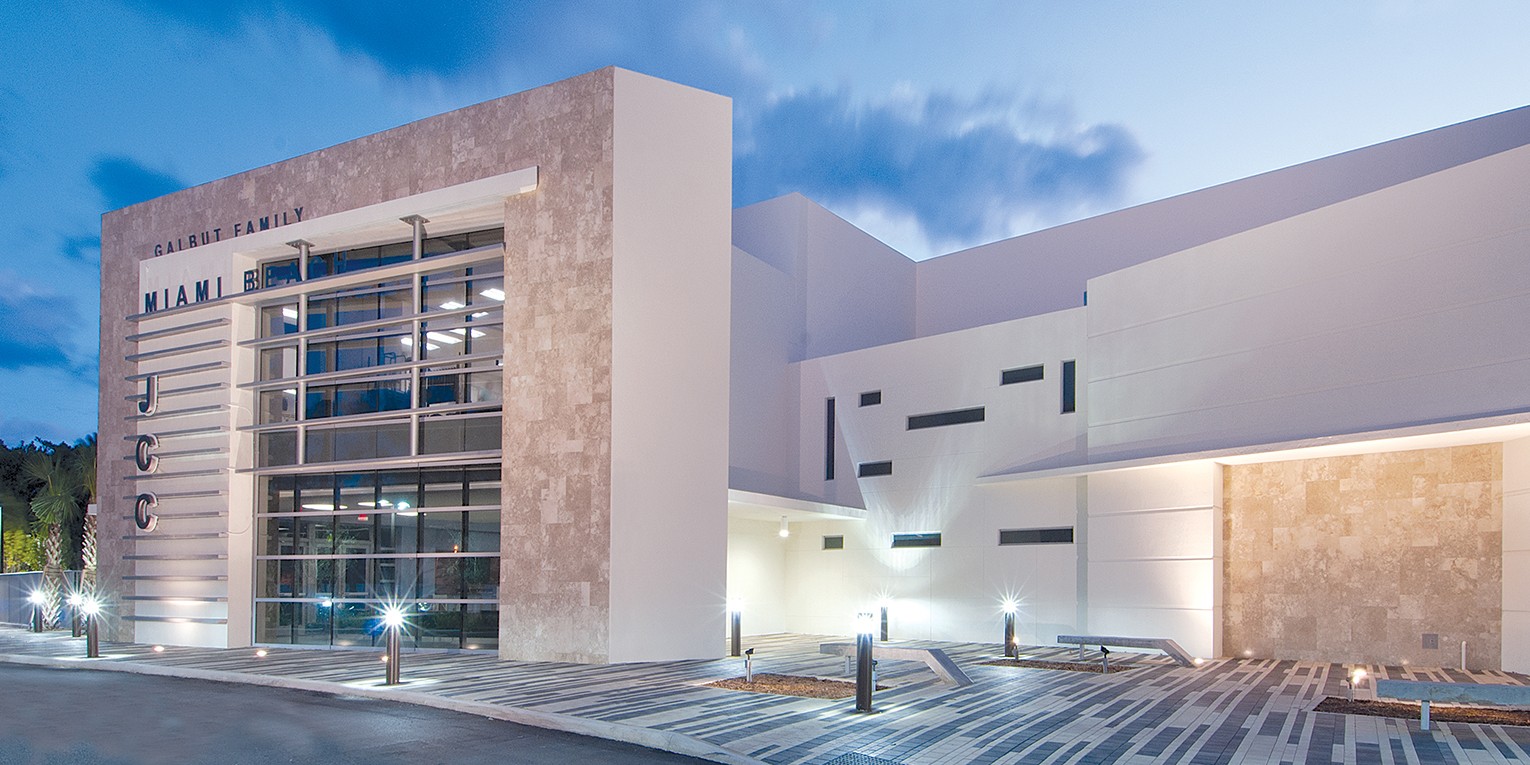 JCC Members, Guests, & Friends,
I am thrilled to share that along with this year's 10 Year Anniversary milestone of our Galbut Family Miami Beach JCC on the Simkins Family Campus, we also launched an important Strategic Planning Initiative. This organizational process is designed to help move our agency into the future with thoughtful planning, strength, foresight, and fiscal efficiency … all with the goals of ensuring excellence, being responsive to our community and developing engagement opportunities.
This Strategic Planning process has been led by an incredible committee of lay leaders along with a dedicated group of professional staff, and in partnership with the experienced planning firm Collaborative Strategies, a preferred vendor of our JCC Association, which has done this work for over 100 JCCs throughout our system.
Included in the visioning has been: the gathering of individual feedback, community and partnership outreach, the evaluation of key organizational priorities, the inclusion of numerous user groups, and determining overall community areas of need. The outcomes and priorities were discussed at a Board of Directors Retreat yesterday, along with the implementation steps.
The priority areas include:
– The launching of an Early Childhood Academy – Preschool along with an enhanced Parenting Center to meet the growing demands for pluralistic Jewish experiences among young families.
– Enhancements and transformation of our Arts & Cultural Center to establish us as the premiere arts & ideas destination on the Beach.
– Expanding and strengthening our focus on developing Youth & Teen Programming.
– Strengthening the Center's Membership Value proposition while recreating new agency marketing, branding & logo.
– And, an enhanced growth model for both Fundraising & Capital Improvements.
We are happy to share that there are timetables for all of these important initiatives. In fact, our Pilot Preschool -"Early Childhood Academy" is already deep into the licensing process now, and we are excited to begin that program on-site this fall. Currently, there will be limited capacity for 2 & 3 Year Olds, so if you are, or know of families, currently looking for a Pre-School home – please reach out to our Director Rosalyn Sejas.
We are truly thankful to the entire Miami Beach JCC Strategic Planning Committee: Chairperson Audrey Weiner, Board Chairman Michael Tobin, Past Board Chairperson Joy Spill, and Board Members – Mara Geronemus, Loren Kaiserman, Randy Lawrence, Marc Lehmann, Holly Levy, and our Professional Executive Staff – Nataly Yusim, Bernie Rovt, Karen Sepsenwol, and me.
Amazing things continue to happen each and every day here at our Miami Beach JCC … as we now begin our exciting second decade of Excellence as a full-service, state-of-the art agency serving our Miami Beach community. We are indeed "Powered by Community".
We thank you for your continued support, and look forward to your involvement here for many years to come.
Paul Frishman, M. Ed.
Chief Executive Officer
Miami Beach JCC