Special Event: The Dangers of Social Media on the Adolescent Brain
February 23, 2022 @ 7:30 pm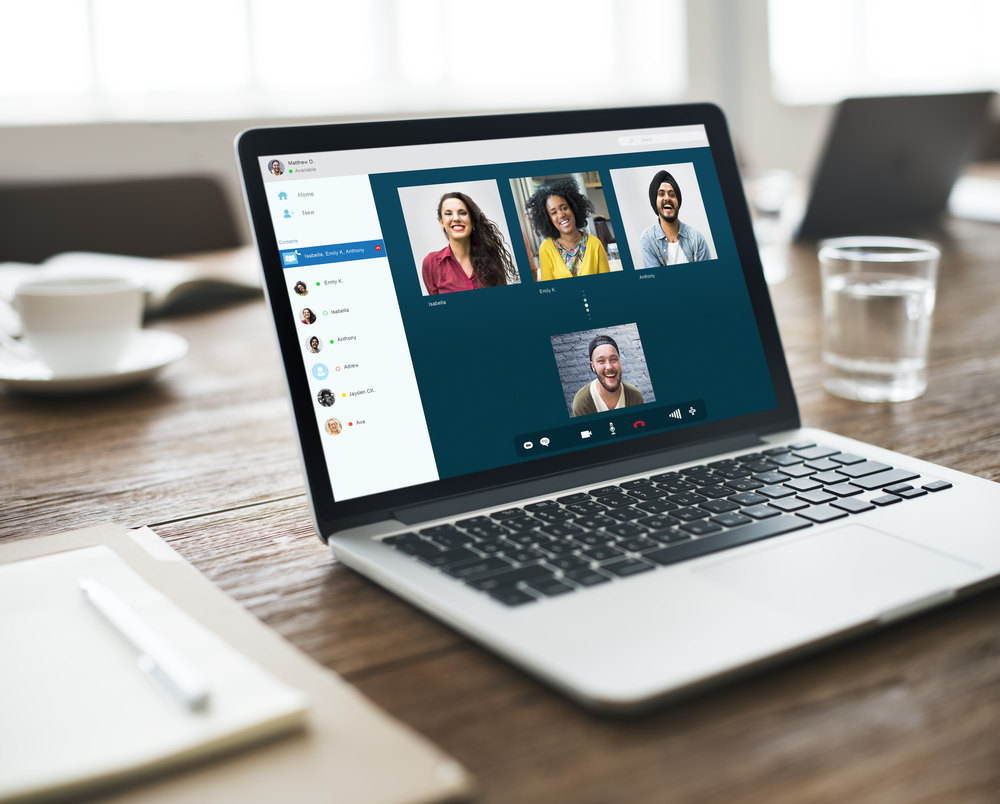 Join psychologist Dr. James Winston in a discussion moderated by Gerald Posner, on the dangers of Facebook and other social media for teenagers' brains and why he won't let his children have social media accounts.
He has donated millions from his family's foundation to fighting the negative effects social media has on children's brains and he is the founder of the Teens & Tech Winston Family Initiative dedicated to sharing the psychological science on technology, social media, and adolescent development with parents, teachers, and teens.
Gerald Posner has published 13 non-fiction books, including Pharma, an in-depth look at the drug industry and most recently a Forbes Magazine article on James Winston and his fight against Facebook.